Give Your Pet a Longer, Healthier Life with Vaccinations at Your Local Laguna Hills Animal Hospital
Vaccinations are one of the most valuable gifts you can give your pet. Vaccinations are scientifically engineered products that help stimulate your pet's immune system to ensure it produces the right antibodies to ward off infectious diseases that would otherwise cause your pet to suffer from an extensive (and often expensive) sickness or even death.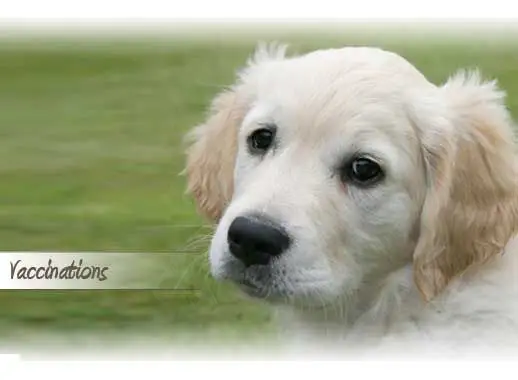 While all there are vaccinations available for all companion animals, our veterinary team mostly works with cat and dog owners and the requisite vaccinations that these two family pets need. The following is a look at the most common cat and dog vaccinations our veterinarian team administers and why:
Most Common Dog Vaccinations
Distemper, Hepatitis, Parainfluenza, and Parvovirus. This combination vaccination is often referred to more simply by the acronym DHPP. These are four of the most common diseases and ones that just about every dog will be exposed to at some point in their lives. These diseases are debilitating and can often be fatal for young, old, or otherwise compromised pets. In most places, this is a required vaccination for all dogs.
Rabies. While rabies is rare in the United States, there are still thousands of cases reported every year and it is important for every dog to be vaccinated against it. That's because all mammals, including humans, can catch rabies. Once your pet or you have developed this disease, there is no effective treatment. Rabies is a required vaccination by the city and state.
Leptospirosis. This is not a required vaccination, but it is an advisable one for any dogs who spend a significant time outdoors or live near water bodies. Leptospirosis is a bacterial infection that is most commonly associated with slow or standing water and it can lead to extensive kidney damage.
Bordetella. This vaccination is generally only required for those who board their dogs or use a dog daycare. It is advisable, however, for all dogs who commonly share spaces with other dogs. Bordetella is often commonly called 'kennel cough' and is an upper respiratory viral infection that can leave your dog with a dry hacking cough that will typically last one to two months.
Most Common Cat Vaccinations
Rabies. Like dogs, every cat needs to have an annual rabies vaccination regardless of whether they are indoor or split indoor/outdoor cats.
FVRCP. Similar to the DHPP vaccination in dogs, this vaccination prevents against the most common and most contagious viruses that cats and kittens are susceptible to.
Feline leukemia. Also commonly referred to as Felv, this is a dangerous disease that can severely suppress a cat's immune system, leading to serious illnesses and sometimes death. However, it is not as common as other cat diseases and while strongly recommended for all cats who go outdoors, it is not a required vaccination.
For more information about vaccinations, contact our team today and schedule your next visit at our local animal clinic and hospital. Our number is 949-768-1314.