Parasite Prevention at Our Laguna Hills Pet Hospital
Trinity Animal Hospital in Laguna Hills often sees pets for parasite prevention exams and treatments. This treatment usually prevents your pet from getting parasites in the first place. However, it is possible that they still might pick up fleas or ticks. If this happens, we have the expertise and the medicine to quickly and effectively rid your pet of any infestation. Read on to learn more about the parasite prevention care and treatment that your pet needs in order to stay healthy.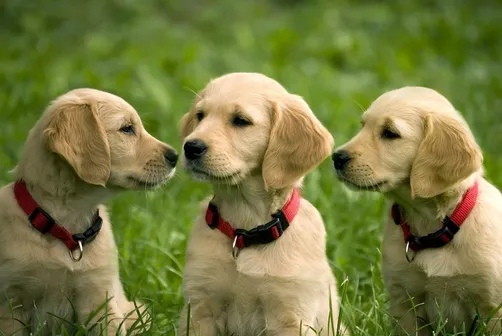 Parasite Prevention Exams
You can bring your pet into our animal hospital to get a parasite prevention exam from a veterinarian. During this exam our veterinarian will carefully look through your pet's fur to find any fleas or ticks that may be hiding. We have extensive experience, so you can rest assured that we'll find an infestation if your pet has one. Even if they don't, we can supply you with special collars and preventative medicine to keep your pet from getting fleas or ticks in the first place. If they do have an infestation, keep in mind that we can treat this condition quickly and effectively.
Our Veterinary Staff Can Treat Your Pet's Parasites
If your pet does have ticks or fleas, there's no need to worry. We will treat the condition with powerful and advanced medicines that we have at our disposal. These medicines will get rid of the fleas or ticks and help prevent the infestation from reoccurring. You should know that the medicine we use is very safe and will cause minimal to no side effects.
Make an Appointment with Our Veterinarian Today
Trinity Animal Hospital in Laguna Hills can help prevent and treat parasites to ensure your pet's health. Our fully certified and highly experienced veterinary staff can also take care of preventative care and treatment for a variety of other conditions. If you need an appointment for parasite prevention or for any other reason, don't hesitate to contact us. One of our associates will answer any preliminary questions that you might have and also help you get an appointment at the best time possible for you and your pet. Call us today at 949-768-1314.or contact us through our website to ensure that your pet gets the care they need.